We are a community organisation that supports people by raising awareness of spiritual care in mental health recovery.
An important part of this work includes promoting respect for people's beliefs and practices from faith traditions other than our own. This includes those beliefs of people who claim no religious affiliation, but nonetheless affirm themselves as spiritual beings.
Our Aims
a multi agency approach to mental health and spirituality issues across Essex and take an...
local Cluster Groups. Anyone can join a Cluster Group....
for faith communities, service providers and other relevant organisations....
information conferences and seminars, exhibitions, presentations and ...
Gallery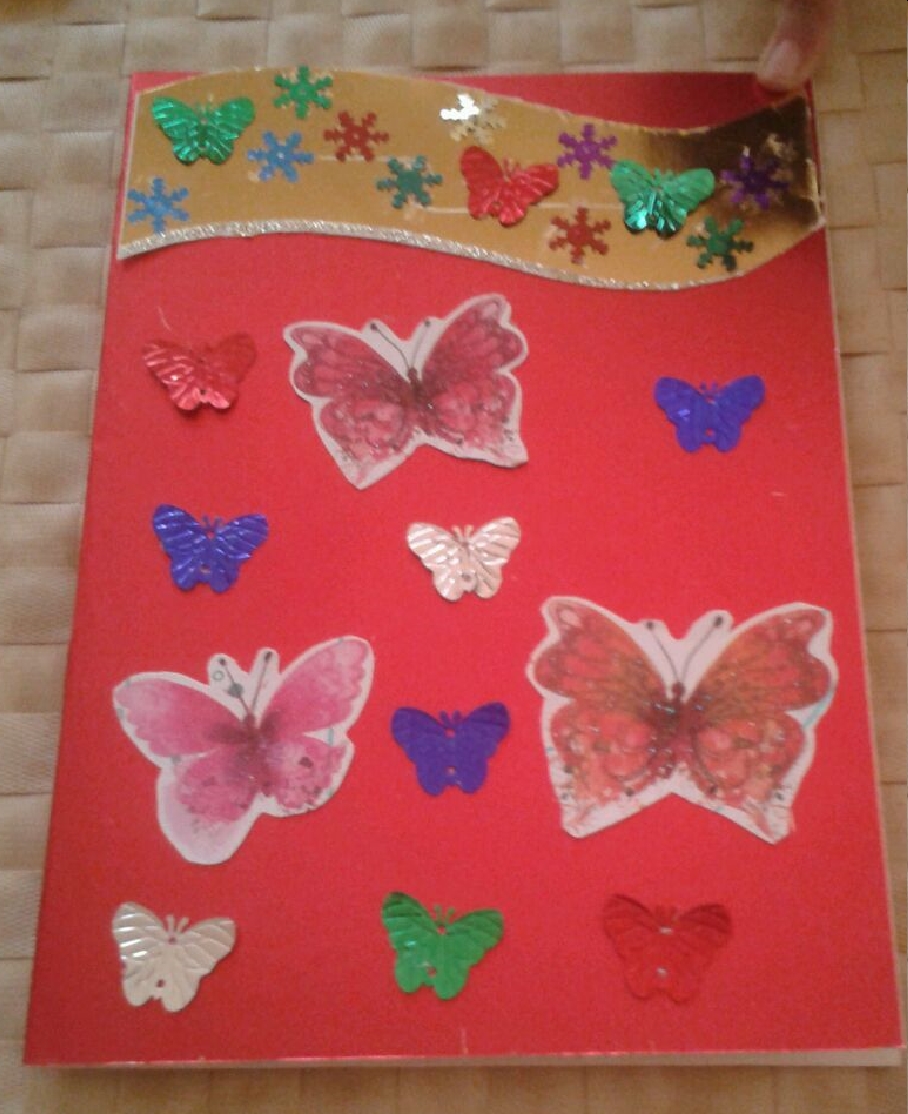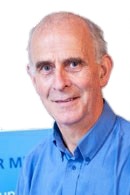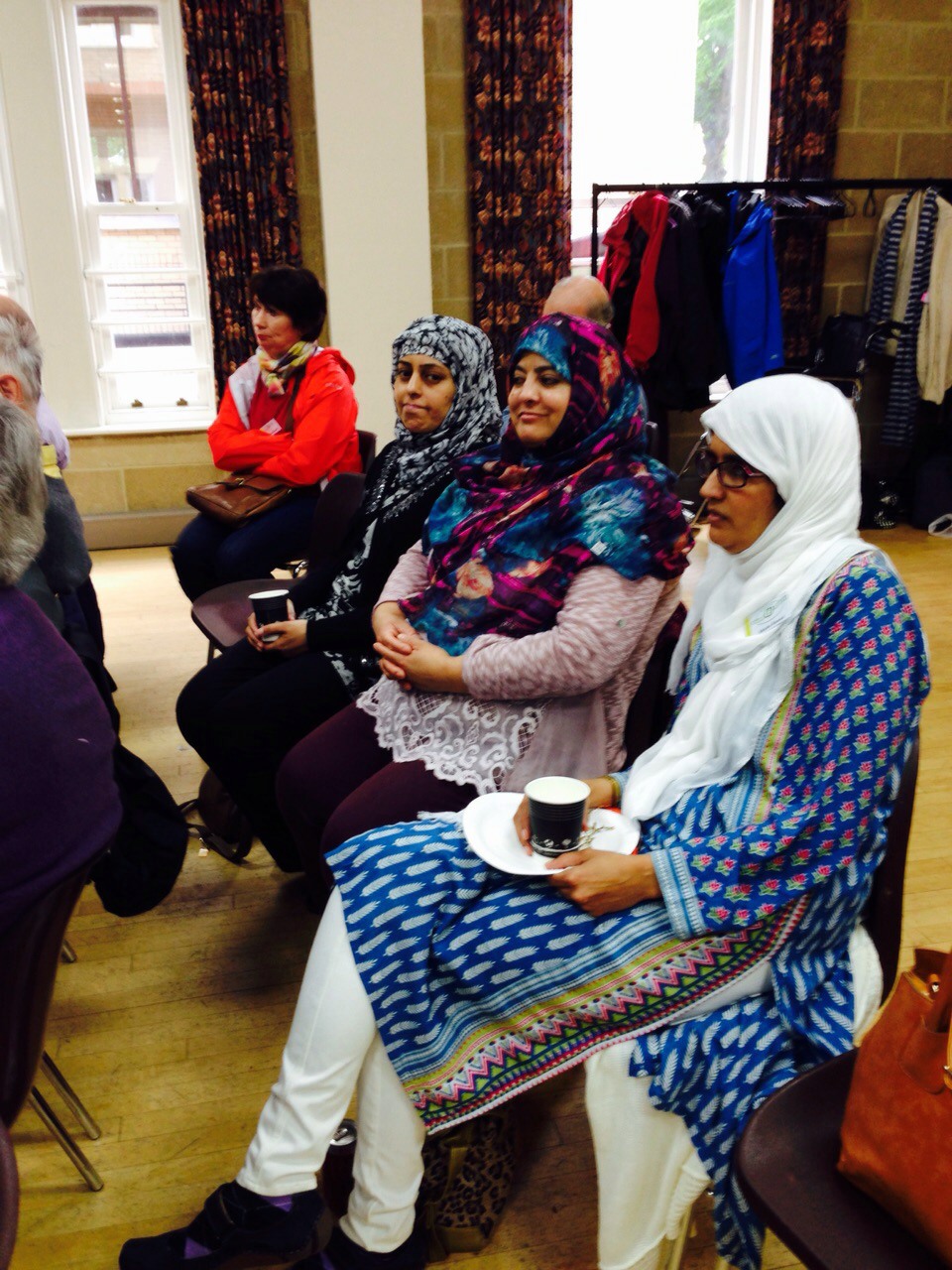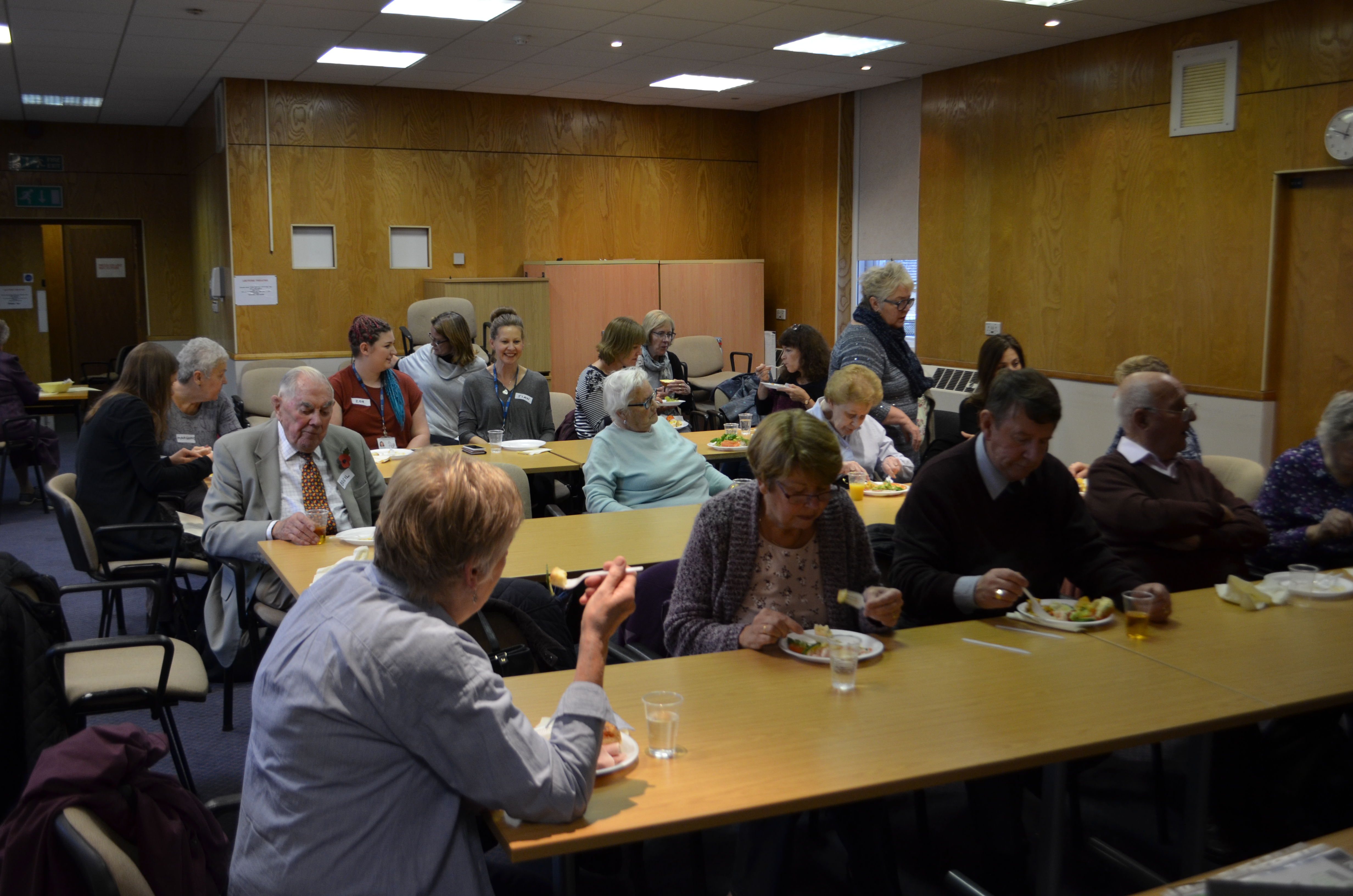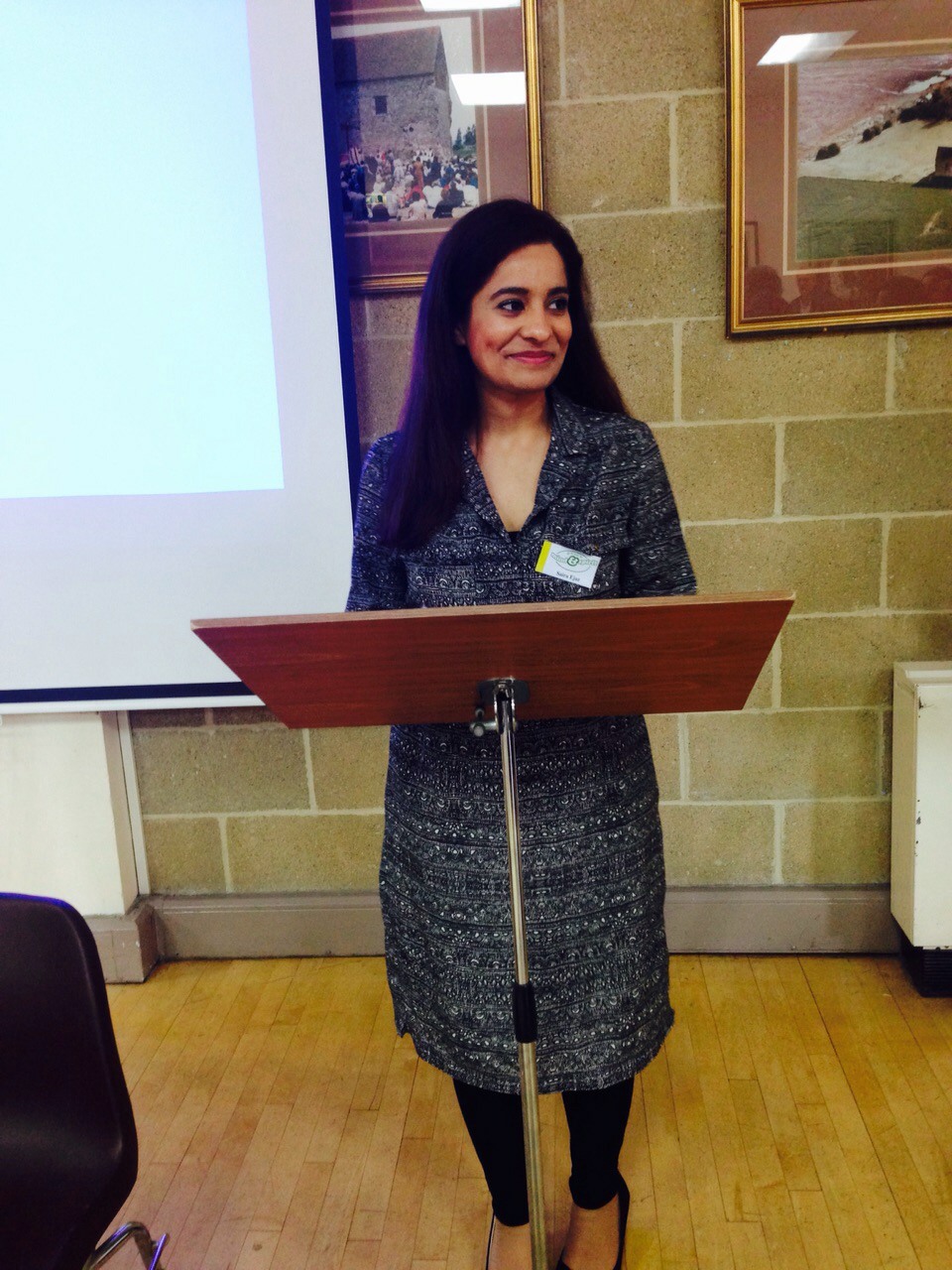 Blog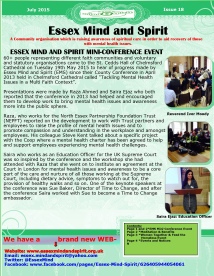 60+ people representing different faith communities and voluntary and statutory organisations came to the St. Cedds Hall of Chelmsford Cathedral on Tuesday 19th May 2015 to hear of progress made by Essex Mind and Spirit (EMS) since their County Conference in April 2013 held in Chelmsford Cathedral called "Tackling Mental Health Issues in a Multi Faith Context".